Service Providers
Portfolio Management
Martin & Associates Investment Advisory Services L.L.C., New Orleans, LA.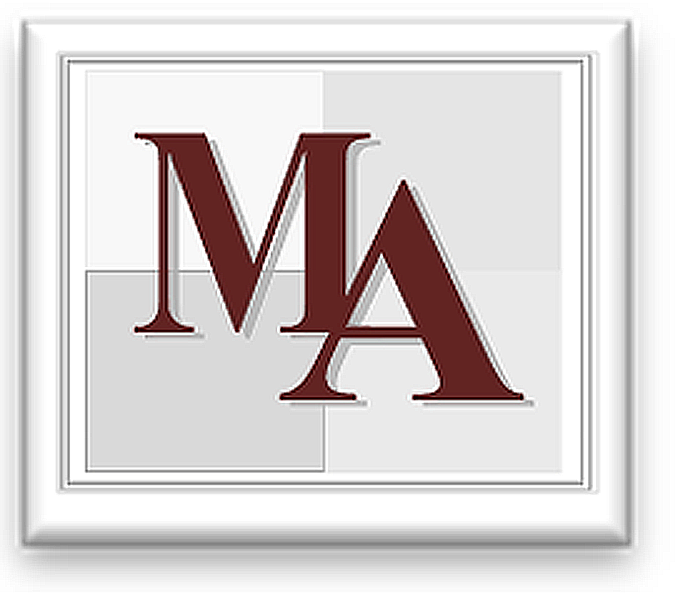 Network401k is a product of Martin & Associates. M&A is a Louisiana Registered Investment Advisory Firm. The firm provides full & continuous investment management to Network 401k participants. By employing a widely accepted strategy that combines fundamental and technical research, M&A is able to create risk-adjusted portfolios that possess attractive supply and demand characteristics. M&A employs a 5-Step Selection Process beginning with:
An analysis of supply/demand at the market level.
Determine the sectors that have the best relative strength.
Score those sectors selected for favored status.
Allocate plan assets to the favored sectors.
Monitor and manage when market conditions warrant.
Record Keeping, Administration, Trading & Cu

stody
The Newport Group, Inc., San Francisco, CA.
The Newport Group's roots go back to 1985. Over the last 30 plus years, through growth and strategic acquisitions, Newport has become a leading provider of retirement plans, insurance and consulting services with more than $150 billion of corporate retirement and insurance assets, encompassing over 925,000 participants from coast to coast. We are committed to meeting the evolving needs of our advisors and plan sponsors while adhering to our most important attributes.
PROFESSIONAL SERVICES FOCUSED ON YOU The Newport Group provides in-depth expertise and is driven by honesty and integrity with an unwavering commitment to maintain complete investment independence and transparency in everything we do.

Retirement Plans Leverage the ultimate in expertise, flexibility and good value with The Newport Group's solutions for defined benefit, 401(k) and other defined contribution plans.

Consulting Services Steeped in decades of experience, we provide comprehensive consulting for all industries with specialization in medical/healthcare, manufacturing, financial institutions, not-for-profit and professional services. Our expertise spans retirement plans and health and welfare, as well as compensation consulting including executive and workforce compensation.

Trust Services At The Newport Group, you experience a truly integrated approach to corporate trust services from a trustee dedicated exclusively to retirement plans.
You can visit The Newport Group @ http://www.newportgroup.com/
FSC Securities Corporation is not affiliated with the listed entities. The links being provided are strictly as a courtesy. We make no representation as to the completeness or accuracy of information provided at these web sites. Nor are we liable for any direct or indirect technical or system issues or any consequences arising out of your access to or your use of third-party technologies, web sites, information and programs made available through this web site.