Who We Are
Network401(k) is a retirement plan product of: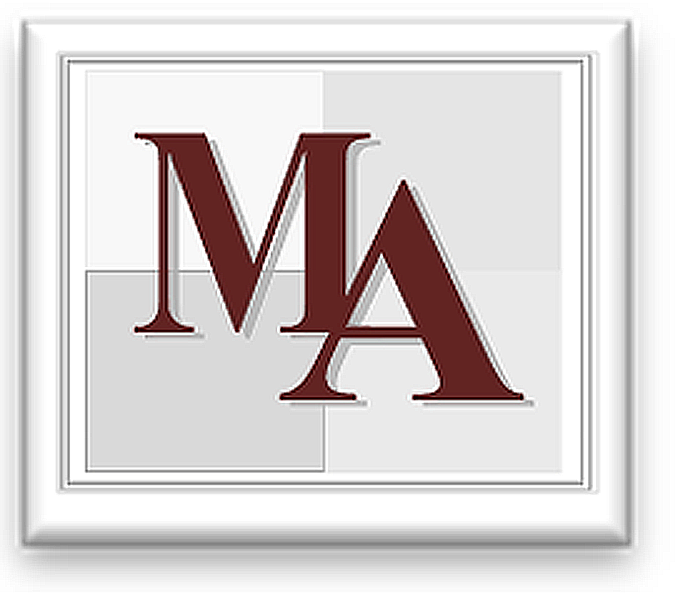 Martin & Associates Investment Advisory Services L.L.C.
 To understand more about who we are, you first need to understand the basic components of a 401(k) plan.
 The necessary components of a 401(k) plan are: 
Administration

Compliance

Recordkeeping

Access to Investments

Trust / Custody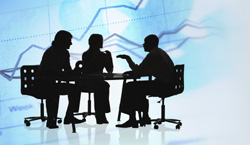 Commonly, all of these services to be bundled and delivered to a 401k plan from one source. This type of plan is called a bundled plan. Network401k is an unbundled plan since most all other services, except the investment management, are delivered from one source.
Network401(k) compliments the essential components of a 401k plan by offering investment management directly to participants.
Type of Plans 
Bundled plans means all components are delivered from one source.

Unbundled means separate companies are involved in the delivery of the separate components.
Network401(k) plan combines the investment management expertise of Martin and Associates with the recordkeeping platform and adminstrative services of the Verisight Group. Together they form a seamless platform affording you a great deal of cost efficiency and flexibility. Network401(k)'s role is to provide full & continuous investment management to those plan participants who would be more comfortable having their assets managed by an investment professional instead of having go it alone.
The recordkeeping, custoday and annual adminstration for all Network401k plan will be provided by the Verisight Group
??. 
PARTNER WITH A LEADER DEDICATED TO RETIREMENT PLANS
To deliver high quality retirement solutions, you need a partner whose business is the retirement business, not a service within an investment or insurance offering. You need a partner who is objective, trustworthy and who understands the critical role you play in helping your clients build successful enterprises. Verisight is that partner.
We partner with you to build your business.As your trusted partner, our goal is to help you build your retirement plan practice, enhance client relationships and win more business.
Verisight is independent.Our completely objective approach delivers a true, unbiased open architecture investment platform and full transparency in fees. Plus, we can work with you on a commission-based and or fee-for-service approach.
We bring you expertise from advisor-centric professionals.Our team of credentialed experts can help you select, design, administer and consult on benefits plans. We have a keen knowledge of what employers want in a retirement plan and we bring you high quality client service with specialized industry and plan knowledge. We also deliver ongoing training to ensure you remain current on industry changes and issues.
Our services are comprehensive, seamless and fully integrated.From administration and compliance to recordkeeping and trust services, we provide choices that easily align to meet your unique needs:
• Large and small defined contribution plans for profit, non-profit organizations and
governmental organizations, including 401(k), 401(a), 401(b), 403(b) and 457 plans
• Traditional and cash balance defined benefit plans
• Employee stock ownership plans (ESOPs)
• Customized service with the ability to private label plans
• Executive deferral compensation plans and other non-retirement benefits strategy
and design
We bring superior tools and resources that simplify and empower.Utilizing cutting-edge technology, you are backed by a powerful suite of tools and resources that enhance your business, simplify your workload and add value to your clients.

• Advisor-structured model portfolios

• Easy and convenient reporting, including:
o Viewing all your plans at one time and seeing plan employee count by
participant category
o Accessing, monitoring and benchmarking investment performance
o Seeing plan financial totals by investment, source and individual account

• Automatic rebalancing of model portfolios on an on-demand or scheduled basis
• Increased plan participation with online enrollment materials, web-based tools and
ongoing educational materials
Martin and Associates Investment Advisory Services L.L.C. is registered in

the states of Louisiana and Texas.
FSC Securities Corporation is not affiliated with the listed entities. The links being provided are strictly as a courtesy. We make no representation as to the completeness or accuracy of information provided at these web sites. Nor are we liable for any direct or indirect technical or system issues or any consequences arising out of your access to or your use of third-party technologies, web sites, information and programs made available through this web site.